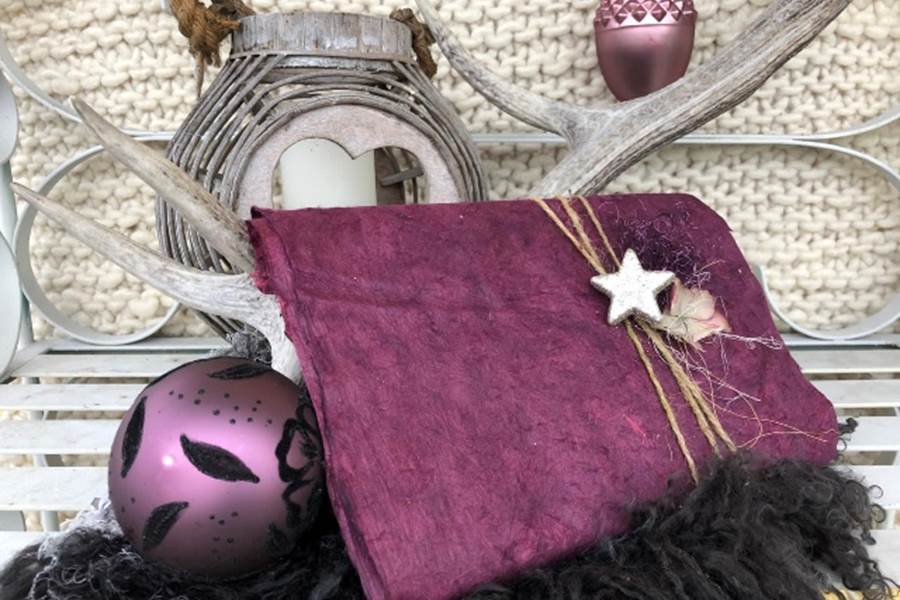 Gifts, gift cards and vouchers
If you are still looking for Christmas gifts:
... we hope to have the answer.
A breath of Provence, fabulous landscapes, a friendly break at the Cellier des Amis close to nature, a gift that will delight your parents, grandparents, spouse, family, friends and colleagues ...
Offer a stay (gift card) of 2 nights or more in Provence.
The gift voucher option allows you to participate to the payment of the next stay of your friends and family at the Cellier des Amis.
Order your card or gift voucher online and receive it immediately by email.
At the Cellier des Amis we have also created some small gifts / souvenirs:
mugs with the logo "Cellier des Amis" (€ 10 plus shipping).
an office calendar with photos of the Cellier des Amis and our beautiful region (€ 8 plus shipping).
The "click & collect" order withdrawal option is at your disposal.
We are happy to remind you that we are also an 'depot vente', for the honey of Bertrand Savornin (flower and lavender honey) and for the pottery of Muriel Baeïvitch-Coutens.